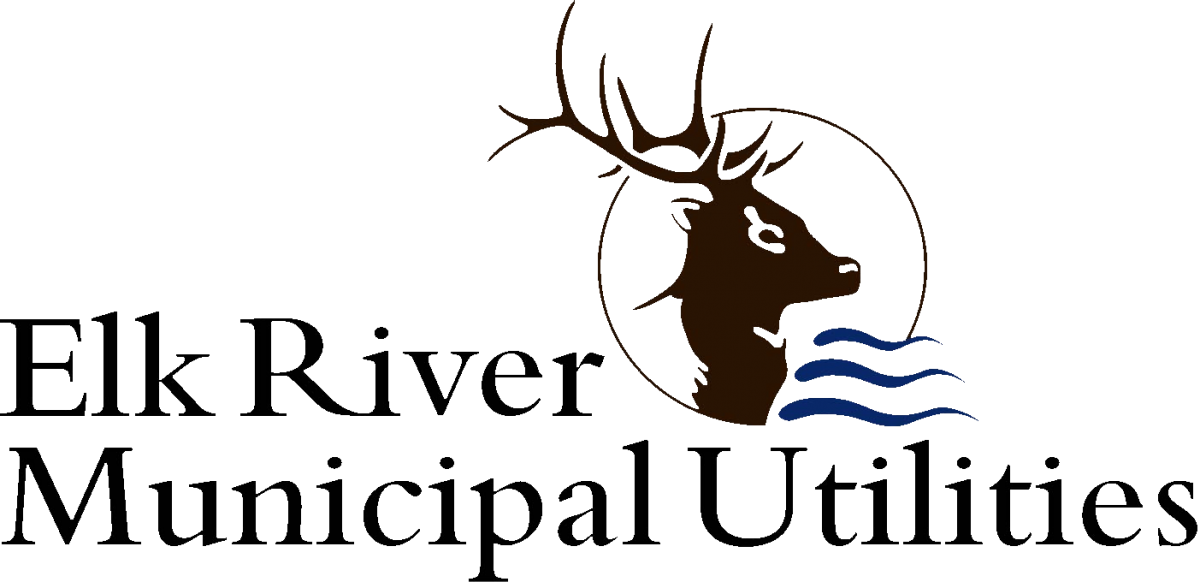 The Clean Energy Choice program is a low-cost way way to support renewable energy and the environment.
The Minnesota Municipal Power Agency (MMPA) supplies electricity to twelve Minnesota municipal utilities, including Elk River. 20% of MMPA's electricity supply comes from renewable sources such as wind, solar, bioenergy, and hydropower.
A new program is available where residential customers can elect to have 50%, 75%, or 100% of your electricity from environmentally friendly, renewable sources.
Program Benefits
Inexpensive – a $1 to $3 per month adder to your regular bill
Predictable Cost – monthly cost is fixed and not dependent on energy usage
Easy To Sign Up – simply complete the form below!
Easy To Cancel – subscription is monthly – you can cancel anytime
Have additional questions?
Click here for our Frequently Asked Questions Page.
Rather Have A Conversation?